::IN THIS POST::
+10 icons from Wrath of the Lich King Beta screenshots
+2 Friends Only banners & 2 matching wallpaper/backgrounds (Icons 9 & 10 can be used to match to make a set, as well!)

[[Originally Post at
wtfpwnbbq, a WoW-related graphics comm.]]


::TEASERS::

•


::IMPORTANT- LOOT RULES::
+Credit
etchedglass or
maleficently
+Comment if taking/using.
+Blank icons are not bases. Please credit even if you add text.
+Feedback is love and welcomed.
+Hotlinking is for thieves. And not the cool sexy Sky Pirate kind.


---

-Icons-




•
•


•
•


•

•




-Friends Only Banners-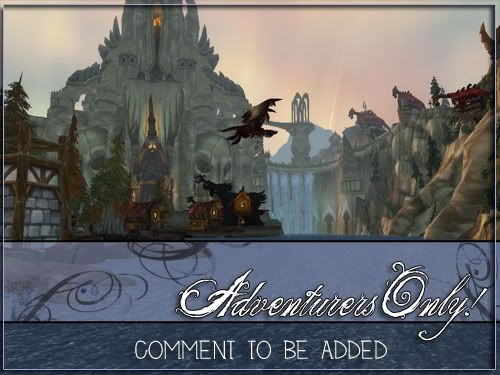 • • •



-Wallpapers/Backgrounds-
(Linked to the image, to save on bandwidth!)
Wallpaper One • Wallpaper Two


---

::CREDIT::
Credit is easy!



My brush, base & texture resources can always be found HERE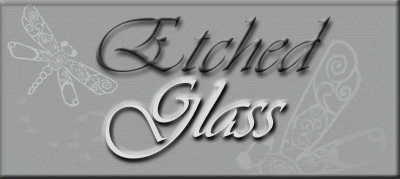 Friend
etchedglass today!