18 Sweeney Todd icons & 3 Friends-Only Banners.

I so should have been sleeping instead...

::TEASERS::






::IMPORTANT::
+Credit
etchedglass or
maleficently
+Comment if taking/using. Blanks are not bases!
+Feedback is always welcome
+Hotlinking is for thieves. And not the cool sexy Sky Pirate kind.


---
















BONUS: Three Friends-Only Banners!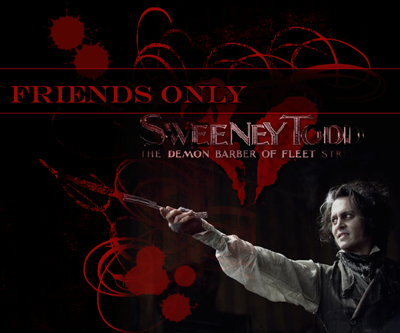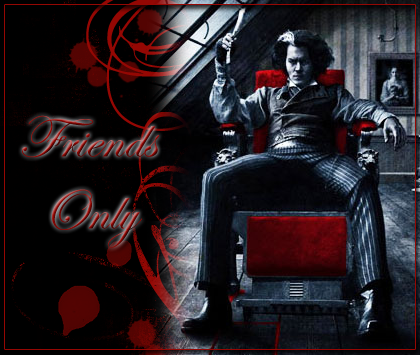 ---

Credit is easy!